Boto [Encantado]
(Ini Itu) LP $16.00
(Ini Itu) Used LP $11.00
"Decomposed and recomposed" landscapes and details, mostly centered around the Boto (Inia geoffrensis geoffrensis), also known as Amazon River Dolphin or Pink Dolphin. Sounds are isolated, cut, scaled up or down, modified and finally reassembled in a delicate and peaceful collage. At times enigmatic, intimate and pastoral, it slowly reveal its nuances. Liner notes include descriptions of the source sounds and a short essay on metamorphic animals. Edition of 250.

Distori (Noah)
(Sondris) Used CD $5.00
Slawek Kwi's late '90s recordings of birds, amphibians, and insects in their natural environments, mixed with bits of a computer crash captured on tape and synthesized voice samples.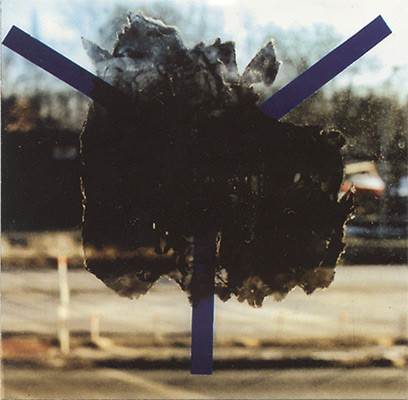 Vol 5: Th Ality Absfract
(Audioview) Used CD $7.00
This volume of Slavek Kwi's project concentrates on pulsation and rhythm. All sounds used come from concrete sources (birds, animals, household objects, street sounds, etc.), except for a computer voice and the drum beats, which were taken from a sampler CD. The astonishing number of layers give these works unusual depth. There is a whole ecosystem living in this CD ready to engulf.