#4
(CMR) Magazine $4.00
"Four Scores To Practice A Political Rhythm (For One Performer)" and "Three Scores To Approach The Invisible Together (For A Group)" by Salomé Voegelin; "Proxy Eye" by Andrew Scott; and Lawrence English & James Parker in conversation.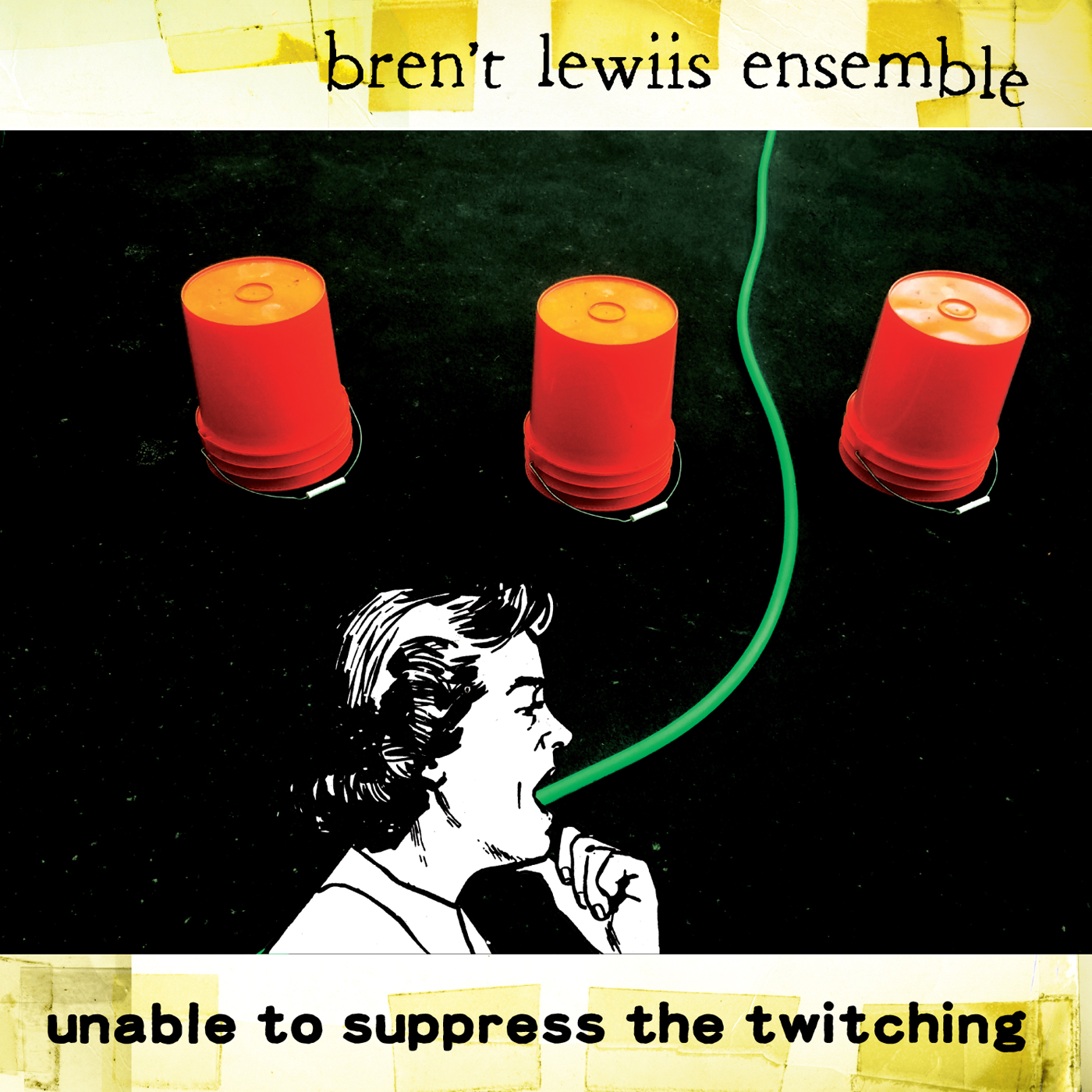 Unable To Suppress The Twitching
(Butte County Free Music Society - BUFMS) CDR $8.00
Exploring the intersectionality of spooky chamber music and the failures of profane janitors, unnecessary announcements from the futuristic lair of a James Bond villain, and bones of the southern skull. Guests include Dylan Nyoukis and Warvette. Studio material and live recordings from Pro Arts Gallery in Oakland and KXLU in Los Angeles

Minecxio Emanations 1993-2018
(Pica Disk - PICA047) 6xCD + DVD + book $45.00 (Out-of-stock)
COMING SOON. RESERVATIONS ADVISED. Since 1993, this Buenos Aires group, led by its Down's syndrome drummer/vocalist and spiritual architect Miguel Tomasín has been a universe completely of its own. Booklet 1: Liner notes by Marc Masters, Lasse Marhaug, Oren Ambarchi, Sindre Bjerga, Sixto Fernando, Sigtryggur Berg Sigmarsson, C. Spencer Yeh, John Olson and others. Booklet 2: Photos, artwork, press clippings, quotes, flyers and posters (most have not been published before). Disc 1: Early recordings, some material from small edition cassettes, some previous unreleased. Disc 2: The never-released Vedeosmas Tecretre album, recorded 2001-2003. Disc 3: Selections from the 2001-2002 Jaz Ronco Jits sessions, previously available as very limited CDRs. Disc 4: Previously unreleased conceptual pieces, including performances at the Eiffel Tower in Paris, NASA in Houston, the Atomium in Brussels, outtakes from the 10,000 Chickens Symphony and from public street protests in Buenos Aires during the December 2001 crisis. Disc 5: The never-released Roniles Dasa Selebro album, recorded 2000-2001. Disc 6: Previously unreleased collaborations with Dr. Socolinsky, Pauline Oliveros, Nelson Gastaldi, Jazzy Mel and Acid Mothers Temple. DVD: A 90-minute collage of live performances and other videos that offer a rare portal to the world of Reynols. All discs come in individual printed wallets. Edition of 500.

What's Going To Happen To Us?
(Butte County Free Music Society - BUFMS82) paperback book $35.00
ESTIMATED SHIP DATE MARCH 1. PRE-ORDER NOW AND RECEIVE A FREE COPY OF "MISSION APPROXIMATED" BY THE BREN'T LEWIIS ENSEMBLE. This perfect-bound paperback book is a 76pp account of the August 2018 tour that took S. Glass with and without the Bren't Lewiis Ensemble to Los Angeles, Canada, Seattle, and Portland. Illustrated in color throughout with images from Lucian Tielens's archive of objects and documents donated to and/or abandoned at the public library, photos and video stills shot along the way by The City Councilman, the book contains informal Q-and-As with many of the artists with whom the BLE shared stages (including Adrian Dimond of Pulsating Cyst, Verge Bliss of Dendera Bloodbath, Rick Potts of Dinosaurs With Horns, Dinzu Artefacts recording artist Jack Taylor, Ace Farren-Ford of Hangar Quartet, Doug Harvey of Mannlicher Carcano and F, Josh Stevenson of Magneticring, Joe Peg of Red Panda Death March, Jackie Stewart of The Tenses, and David Weinberg of Sic), along with kindred spirits Bill Chen of Baby Huey and KSPC, Jesse Dewlow of People Skills, Stanley Zappa of Manzap, former editor / publisher of The Ongoing Dialogue Blossom Ahmad, and Barbara Manning. Ask your doctor if What's Going To Happen To Us? is right for you. Side effects include: nausea; fever; mass transportation dread; vulgar dining options; attempted murder; exploitation flicks; nightmare-inducing bedtime stories; weird fuckers doing strange shit; bio-mechanical warfare; radio interviews; vile lodgings; neurological issues; hostile environments; face-palms; hallucinatory companions; shopping sprees; celebrity touchstones; bizarre acts of customer service; and the restroom-ification of public space. As a follow-up to If You Can't Be Good, Be Reasonable (Chocolate Monk 2018), it's exponentially more paranoid, delusional, cryptic, bleak, over-the-edge, and disgusting. You'll love it. Cover by Stanley Zappa.

#1
(Impermanent) Magazine $8.00
The premier of Dustin Krcatovich's squirmalicious publication. Interviews with The Space Lady, Ben Russell, and Dominic Coppola. Plus: Fargo, North Dakota scene report by Austin James Marts; the making of "The Ventures In Space" by Forest "Sikk Laffter" Juziuk; an essay by Nobody (fka Willis Earl Beal); a short play by Anna Vitale; noise poetry by James Victor Yeary; and drawings by Ash Wyatt