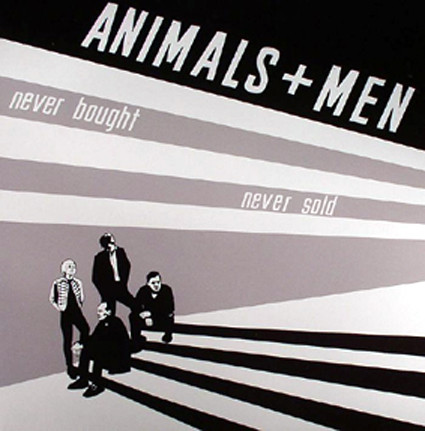 Never Bought Never Sold
(Mississippi) Used LP $8.00
Three 45s and early demos, all recorded between 1979-1983. For fans of early UK DIY, Messthetics, Hyped2Death, etc.

Armchair Boogie
(Mississippi - MR018) Used LP $20.00
Recorded with Jesse Colin Young in 1971, Snock's debut album proper sets out his stall as purveyor of charming, homely, folksiness. Here are fourteen songs about love, werewolves, institutionalized English gentry, and aquatic birds — largely acoustic, with little more than Hurley's guitar, voice and the occasional mouth trumpet. Mississippi's 2013 reissue includes thirty-six-page cartoon book. Gatefold jacket.

Assiyo Bellema – Golden Years Of Modern Ethiopian Music
(Mississippi - MRP029) LP $12.00 (Out-of-stock)
Groove-oriented Ethiopian soul and R&B from the late 1960s and early 1970s by Mulatu Astatke, Seyfou Yohannes, Ayelew Mesfin, Getachew Kassa & Soul Ekos Band, Samuel Belay, Damtew Ayele, Tamrat Molla & Venus Band, and the mighty Abbebe Tessemma.