Ducktails
(Not Not Fun) Used LP $12.00
"Crazy talented suburban New Jersey post-teen Matt Mondanile serves up masterpiece after blasterpiece of shimmering, smoke-and-mirrors exotic fantasia, rainbow psych-pop muzak for imaginary helicopter rides over crystal lagoons and lost waterfalls. Lazy island percussion loops under blissed horizons of hovering synth colors, warm jangly wah-wah guitars lap like waves alongside casual hammock-chilling vocals; song titles like "Beach Point Pleasant" and "Dancing With The One I Love" further articulate Mondanile's mood agenda: maxin' & relaxin'. Cover artwork by Jan Anderzen (of Kemialliset Ystavat and Tomuttontu)." First pressing from 2009 with insert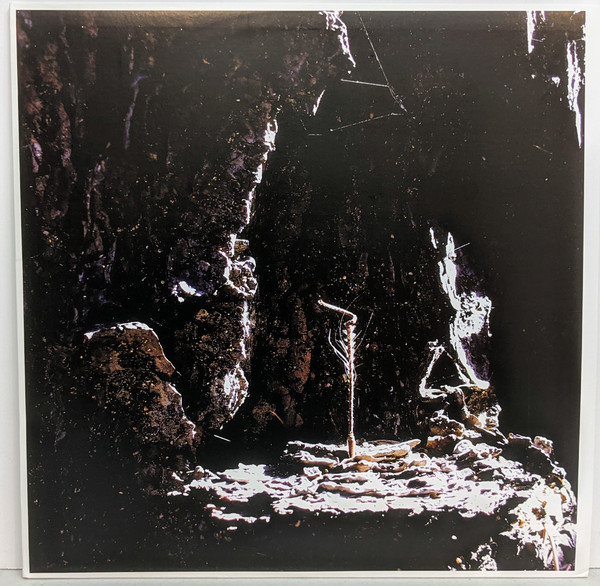 Coveting
(Not Not Fun) Used LP $7.00
Five exquisite compositions (including two particularly riveting songs that were debuted live at Echo Curio) in 40 harrowing minutes of troubled solace, crisscrossing suicide guitar lines, and entranced self-reflection. Black vinyl. Edition of 430.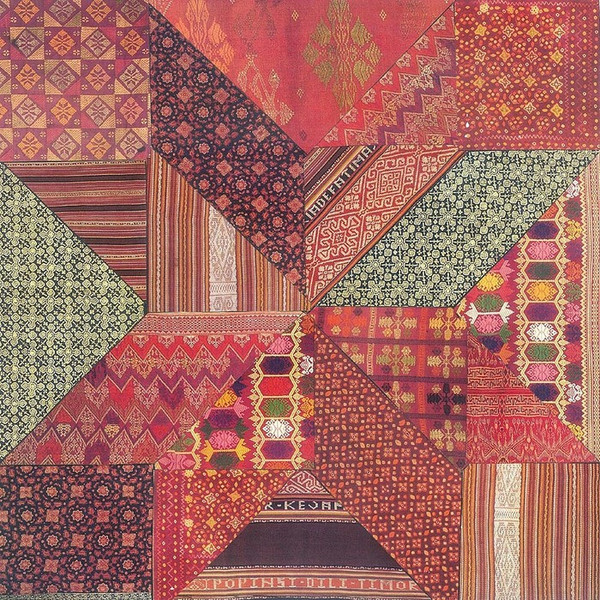 Mystic Induction
(Not Not Fun) Used LP $24.00
Two sides of glowing garden shroom-harvest that make a strong case for Eternal Tapestry's status as psych-rock resurrectionists of the first degree. "Emerald Forest of Peace" weaves a languid path with mossy bass and blissed drums kissing the slow-motion wah fireworks exploding above in the rain-drenched air. "Transcendence" rides a vertical riff into a howling storm of light. Black vinyl. Fabric-collage jackets with artwork by guitarist Dewey Mahood. Edition of 450.

Ascension
(Not Not Fun) Used LP $10.00
"Five multifaceted ethno-flux odysseys from 2010 comprised of looped tablas, fuzz guitar leads, chiming white light guitar, synth swells, and cloud-climbing electronics. Ascension safaris through a host of ecstatic ritual landscapes." Edition of 400. Sealed

Devil If You Can Hear Me
(Not Not Fun) Used LP $10.00
Murray's song mode meshes astral-traveling electric pedal-steel guitar with a wasted sense of Western expanse and a lyrical, drugged vocal mood, and the results are weird and wonderful. Her debut full-length spills across three varying arenas of psychedelic privacy, loaded with loaded statements, wild Charalambides-ish tunnel-digging, and an almost Jandek-ian jam-driven wanderlust.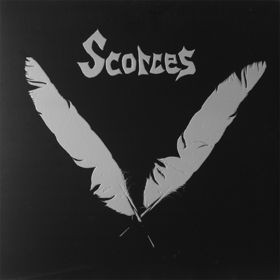 I Turn Into You
(Not Not Fun) Used 2xLP $12.00
Nearly 70 minutes of pedal-steel guitar tendrils, basement dust, whispered melodies, enchanted strings thrummed against haunted quiet, and possibly the planet's single intensest dual free-crooning chemistry sprawled across four spectral sides. Housed in embossed metallic-ink jackets designed by Marcia Bassett (with a racy poem by the Christina Carter Heather Leigh Murray on the back), plus an 11x11 insert with info, lyrics, and a live shot. Edition of 500.

Loco Hills
(Not Not Fun) Used LP $5.00
"Every fried fuzz-groove, every tape-loop ghost cloud, and every mass-mind motorik psychosis Shepherds have ever let loose distilled down into a roiling ride through twisted wordless tongues and ramshackle generators." From 2008

Taste The Blood Of The Deceiver
(Not Not Fun) Used LP $10.00
Blackened, doom-damaged terrains by Matthew Bower, who spikes abrupt vertical baths of blinding distortion and harmonic override with cavernous cultish riffs and deeply bleak ritual moods. The blood is fresh, but the body's unrecognizable. Charred and forgotten, this is another stepping stone on the path to the upturned altar. Edition of 500.

My Estrogeneration
(Not Not Fun) Used LP $5.00
2007 comp with tracks by Zola Jesus, Tickley Feather, Pocahaunted, Inca Ore, Topaz Rags, HNY, Talk Normal, Islaja, L.A. Vampires, U.S. Girls, Valet