22' 22"
(Ideal) Used CD $9.00
Emperors of drone pair up for three twenty-two minute, twenty-two second sound works (one of which isn't listed). Their foggy mass of dread recalls later The Hafler Trio and Deathprod's nebulous black mass audio.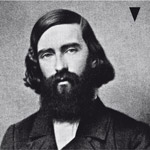 EyEar
(Von Archives - VON011) DVD $13.00
SALE PRICE. Visual experimentation by the legendary percussionist-poet, in which percussion and rhythm alter visual pattern waves. This inner journey of primitive industrial psychedelia is as hypnotic as it gets. Editon of 500

Felt, If Not Seen
(Phage - PT175) CD $10.50 (Out-of-stock)
A single fifty-seven-minute track of tension-building electronics and percussion, hovering in between apocalypse and rapture. For fans of ambient room-filling organic sounds. Recorded live in 2009, the music features drums, metal objects, slack-stringed de-tuned guitar, winds, and electronics. Edition of 500.

Intervals
(Monotype - MONO032) CD $12.75
(Monotype - MONO032) Used CD $10.00
Duo performances by two outbound percussionists (with Kahn on synthesizer also) from Switzerland 2009 recorded by Kahn, composited into their final versions here by Z'ev. Not surprisingly, the heavy processing transcends the inherent rhythmic quality of percussion and settles instead on their complex sonic qualities. "Lausanne" layers metallic noises with delicate grains running through a hollow wooden body; dark clouds gather, undefined sounds appear, a soft metallic hum becomes for a moment the sole audible component, underlying drum tremors rise to the surface. "Zürich" goes through light and dark phases, and rather bare moments where only drone-like electronics and processed drum noises create an impenetrable vacuum.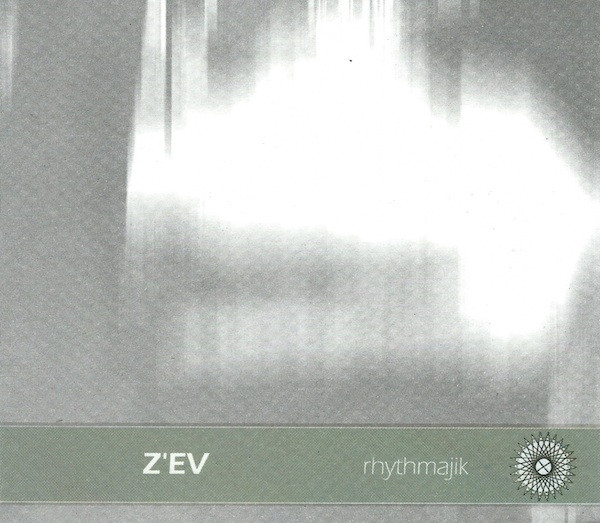 Temporal
(Die Stadt - DS111) CD $20.00 (Out-of-stock)
David Jackman and Z'ev's third collaboration following Tinnitus VU CD (Touch) and Tocsin (Die Stadt). Z'ev reworked basic sound material from the Organum archive back in 2006, which resulted in a collaborative mixing of the material in early 2008, followed by Jackman's finishing touches. The overall tone owes more to the classic multi-layered and intense Organum sound than to recent works.

JOHN DUNCAN / MICHAEL ESPOSITO / Z'EV
There Must Be A Way Across This River / The Abject
(Fragment Factory - FRAG20) LP $25.00 (Out-of-stock)
(Fragment Factory - FRAG20) Used LP $16.00
EVP recordings made in 2009 by Esposito at the onetime home of Duncan in Prospect Heights, Illinois, to which the current resident would not permit entry (though his spouse had previously agreed to it). Heidi Harman, the medium who was present at the encounter, heard Duncan's name specified by the voice. "There Must Be A Way Across This River" represents Duncan's involvement and processing of the events at his childhood home; "The Abject" is the result of Z'ev dealing with the occurrences in Prospect Heights. 140g vinyl. Double-sided insert. Edition of 500

Voice Studies 16
(My Dance The Skull - VS16) Cassette $9.50 (Out-of-stock)
Beginning with recordings of verbal descriptions of every single bodily sensation had by Saunders during one day, Z'ev returned a written edit of Saunders's text. Saunders subsequently forced himself wake up many times throughout the night and record more, to which Z'ev then composed music using only his vocals and added the words. To quote Guillaume Belhomme , "The consequence of the gesture on the anguished speaker is always efficient." c100